OUR BRANDS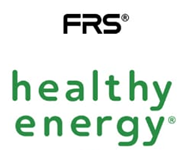 POWER YOUR BODY FROM WITHIN
FRS® healthy energy® products are powered by a scientifically-advanced and patented formula which delivers long-lasting, natural energy, improved athletic performance, increased mental function, and immune system support.*
SHOP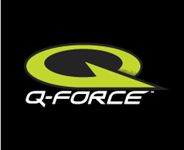 LIVE LIFE ON Q
Enhanced Performance, Focus, and Immunity.*
Q-Force® was evaluated in controlled scientific studies funded by the U.S. Department of Defense and the U.S. Defense Advanced Research Projects Agency (DARPA).
SHOP
* These statements have not been evaluated by the Food and Drug Administration. This product is not intended to diagnose, treat, cure or prevent any disease.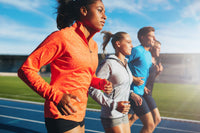 VIP AUTOSHIP PROGRAM
Our VIP Autoship Program offers 10% off plus Free Shipping on U.S. orders over $100.
Flexible, Convenient, and Hassle-Free!
SEE DETAILS